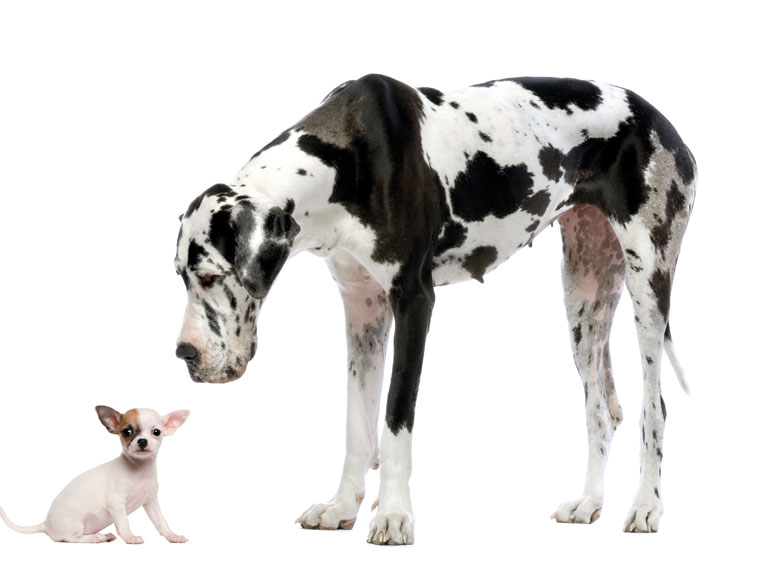 Information about:
What pets can travel with Volaris?
What documents do I need to transport my pet?
What characteristics my pets must have to travel in the cabin?
Which are the weight and size allowed for a pet to be checked?
What do I have to do at the airport when traveling with my pet on board?
Click here.
Know the especial considerations to travel with a Service Animal by clicking here.
My pet is not allowed on the flight:
It is very important that you make sure that your pet will be accepted on the flight. If you still decide to take the risk of bringing your pet and it is not allowed on the flight we give you the following alternatives:
Leave the pet with a relative
Make a change of flight covering the corresponding tariff
How much does it cost to fly with my pet?
Click here and select Additional Services to know the cost of flying with your pet.
Do you provide water for pets?
We don't offer any food or beverage to pets traveling with us. We recommend you feeding your pet at least 4 hours prior to your flight. On board pets are not allowed to leave their cages during the flight.
What happens if my pet doesn't arrive in my flight?
In case of any inconvenience, you must contact a Volaris Ambassador or go to the customer service modules before you leave the airport. 
*If the incident happens at a connection station, the report is done at the final destination station.