General
Do you want to know what are your payment options or how can you pay for your flight?
Click here.
Can I pay online?
Get to know the online payment options by clicking here. 
What are the benefits of paying online?
This is the easiest way to pay! You can do it anywhere you are with no additional charges. Plus, all your information and your card details will be completely safe. Choose it as your payment method during the booking process at volaris.com 
Why can't I pay using PayPal?
To use this payment method, make sure you have an active PayPal account. Log in and make a payment up to 72 hours before your flight's date of departure. Keep a proof of payment with you in case there is need for clarification.
What currencies can I use to pay for my reservation?
You can pay for your booking through our multicurrency payment, available in Mexican Pesos (MXN), US Dollars (USD), Costa Rican Colon (CRC), and Guatemalan Quetzal (GTQ). For more informations, please see Payment Options.
Which are the Payment Options on flights with a Code Share agreement?
Remember that the payments options remain the same as always, only if you acquired your flight with Volaris. Please review our Payment Options.
____________________________________________________________________________________________________________________
Credit/Debit Card
Do you  want to know if you can plan pay with debit card and if you can split your payment with several credit cards?
Click here.
Can I split my payment with several credit cards?
Yes, it is possible to split your payment among all the cards you want. They can be either debit or credit cards.
Do I need to present the credit card with which I paid for my ticket?
It is not necessary to present your credit card, but you do have to present your boarding pass. Please consider making a web check-in or a mobile check-in up to 72 to 1 hours before a domestic flight, and 24 to 1 hour before an international flight. Or you can print it directly at the airport, with 2 hours of anticipation before a domestic flight, and three hours before an international flight.
____________________________________________________________________________________________________________________
Deferred Payments
How can I defer payments?
Know how to defer payments by clicking here. 
How can I know which are the participating credit cards to make deferred payments? 
You can defer the payment of your booking with the bank of your preference choosing the "Deferred Payments" option during your booking process. Consider that the participating banks and number of installments may vary. This service has an additional cost. For more information, please click here. 
Can I pay with two cards and defer the payments of one of them?
You can defer your payment if you pay with a single credit card. In order to pay with two cards, either debit or credit, your payment must be done in a single exhibit.
Monthly deferred payments were incorrectly done
Do all the deferred payment options include interest-free installments?
To get interest-free deferred installments, you can acquire our Volaris INVEX Card. It offers 3, 6 or 11 interest-free monthly installments on all Volaris purchases. Valid only in Mexico.
____________________________________________________________________________________________________________________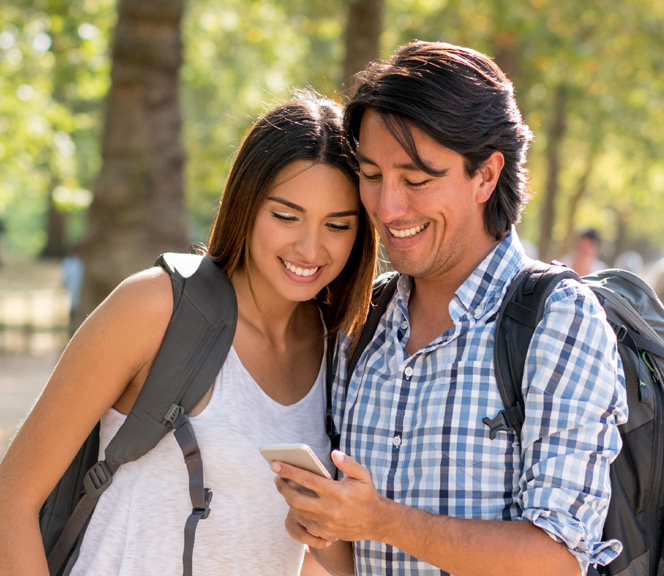 Multicurrency Payment
What is the multicurrency payment? How does multicurrency payment work?
It is a service with which you can pay the cost of your reservation, including additional services, on your own country's currency, by covering the corresponding charge. During your booking process, or when adding an extra service to your booking, you will see the corresponding charge on your country's currency. You can choose to pay with this currency by covering a charge for exchange rate.
Which currencies are available for the multicurrency service at the moment?
Mexican Pesos (MXN), US Dollars (USD), Costa Rican Colon (CRC), and Guatemalan Quetzal (GTQ)
Does the charge for multicurrency service apply for customers that purchase in the USA?
The charge for the multicurrency service is excluded from customers living in the United States, as long as the flight acquired touches US ground at some point. On the contrary, the multicurrency service charge will apply. For example:
LAX-GDL, fare on USD, there is no change in currency, no fee for exchange rate
MEX-LAS, fare on MXN, there is a change of currency, touches US ground at some point, no fee for exchange rate If the flight does not touch US ground at any point and the customer is booking from this country, there will be a fee charge for exchange rate
MEX-CUN, fare on MXN, the customer pays with USD, there is a fee for exchange rate.
On which sales channels does the charge for the multicurrency service apply?
The multicurrency service is only available via web.
____________________________________________________________________________________________________________________
Other Options: